Cannabis Seeds South Africa
Premium Marijuana Seed Bank South Africa
Welcome to Cannabis Seeds SA. South Africa's premium marijuana seed bank.
Weed, Marijuana, Cannabis, Ganja or Dagga, it doesn't matter what you call it.
We have the best cannabis seeds available to buy online in South Africa.
We also offer a variety of secure payment options with fast, discreet shipping nationwide.
We offer top quality genetics and marijuana seeds of the highest calibre.
All our seeds are backed by our 90% Germination Guarantee*.
If you would like to produce your own Feminized Cannabis Pollen from your favourite strains then head over to the DIY page and grab yourself a bottle of SEX REVERSAL spray by Dizzy Buddha Genetics.
Premium Seeds Grow Better
We use discreet shipping methods with trusted courier services making sure your package gets delivered to your door hassle free and on time.
We accept payments from any South African bank account with OZOW, the most trusted payment gateway available in South Africa today. OZOW is easy to use, instant and extremely secure.
We also accept cryptocurrency at Cannabis Seeds SA.
Some of the cryptocurrencies that are accepted:
Bitcoin (BTC)   Ethereum (ETH)     Bitcoin Cash (BCH)    Tron (TRX)     Litecoin (LTC)     USDC (USDC)
and many more…



About Cannabis Seeds SA
Cannabis Seeds SA was formed by a group of like-minded, passionate, and knowledgeable growers.
The catalyst that started it all was the day we received 2 very large orders of marijuana seeds from 2 different South African seed banks.
These 2 large orders naturally cost us quite a chunk of money.
Upon receiving our pricey orders we were more than underwhelmed by the look of each of the seeds.
They were small, pale, and underdeveloped. We felt robbed, to say the least.
A few days later we began germinating the seeds using tried and tested methods of germination that until then had never let us down.
On average only 20-30% of the seeds popped (germinated) and we were left feeling even more upset about the large amount of money we had just thrown down the drain.
Ever since then we have invested a lot of time and energy into procuring cannabis seeds of the highest calibre for the South African market and all the cannabis enthusiasts within it.
Unlike many other local seed banks, all of our cannabis seeds are fully matured and are produced using only the finest genetics.
You will never receive small, pale or immature seeds from us, that is a promise.
That's why we're able to offer you our 90% Germination Guarantee on all cannabis seed purchases, because we know and trust the quality of our cannabis seeds.
We have a great passion for genetics.
This along with a team that possesses over 40 years of combined knowledge and experience, allows us to bring to you some of the best cannabis seeds available in South Africa.
Our variety may be limited at the moment but you can trust that there will be new strains available each and every month.
So we ask you to 'grow' with us and develop long lasting connections so that together we can enjoy the fruits of our labour and break the stigma surrounding cannabis in our country.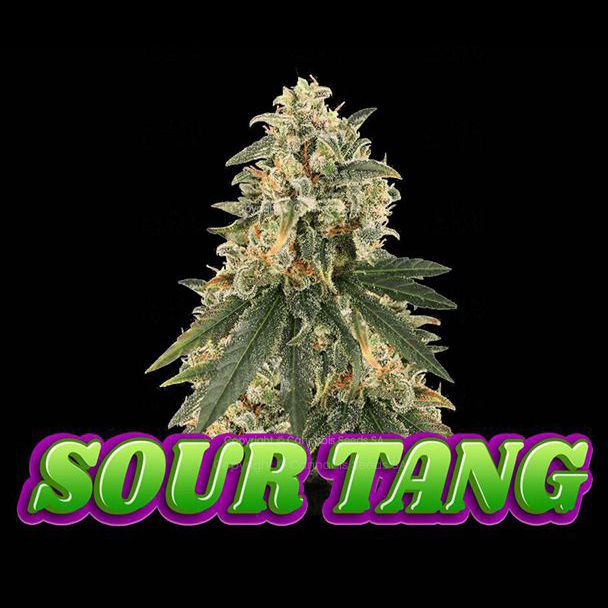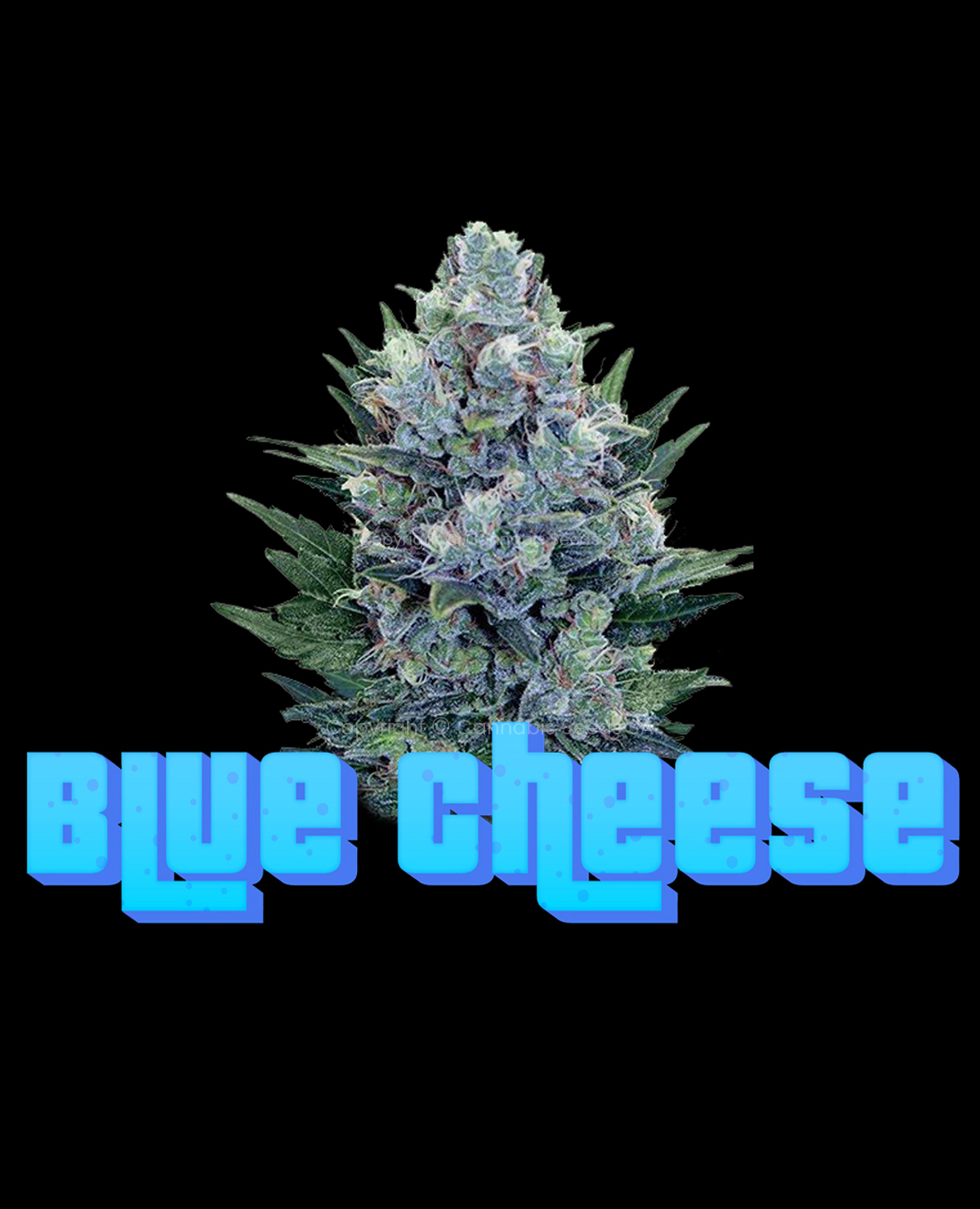 Marijuana Seeds
Marijuana/Cannabis seeds come in many shapes and sizes but there are mainly 3 types of seeds.
There's regular seeds, feminized seeds and auto flowering seeds.
Some seeds produce plants with high THC content and others with high CBD content. Each cannabis strain has their own unique properties. The cannabis plant can produce more than 144 naturally occurring compounds known as cannabinoids.
The most widely researched cannabinoids are Delta-9-TetraHydroCannabinol also known as THC and Cannabidiol also known as CBD. THC is the primary constituent of cannabis that causes the "high" whereas CBD has medicinal value and is not intoxicating at typical doses.
No matter the seed, strain or the compounds that exist in the plant, there are mainly two types of Cannabis.
These two types are known as Indica and Sativa and they are used for a number of medicinal and recreational purposes.
Indicas are typically associated with full-body effects, such as increasing deep relaxation, reducing insomnia and alleviating chronic pain.
Sativas are known for their cerebral effects (head high). Sativas cause the user to experience a euphoric and energizing effect that can help reduce anxiety or stress. Sativas also increase focus and enhance creativity.
Now when it comes to cannabis seeds they can either be Sativa, Indica or a Hybrid of the two types.
There is usually a dominant type for each strain but some are almost a perfect 50/50 mix.
These are some of the things one should look at when selecting your cannabis seeds.
 Cannabis Seeds SA – 90% Germination Guarantee*
The Cannabis Seeds SA Germination Guarantee
The Germination Process for Cannabis Seeds
Germination is the first step of the growth process for your cannabis seeds. If your seeds germinate successfully, they should grow into healthy, high-producing cannabis plants. Cannabis seeds need three things to germinate:
Moisture
When the taproot breaks free of the seed shell, it must have easy and immediate access to water to develop.
Darkness
Plant roots are buried beneath the soil and likewise, this first tiny root needs darkness to develop.
Warmth
Like most living things, cannabis roots develop best when they are kept comfortably warm, around 25 degrees Celsius (75 degrees Fahrenheit).
We do not recommend scuffing the seeds by taking fine sandpaper to the shell of the seed. Seeds that have been scuffed will not qualify for the replacement seeds.
Caution: Your order is no longer eligible for the Growers Choice Cannabis Seeds Germination Promise if you did not follow this method exactly.
There are several reasons your seeds may not germinate, even if you follow the method outlined above. Due to seeds being a 100% natural product, it is impossible to guarantee that every seed we sell will germinate. 
When you order from us, you receive high-quality seeds that have been tested to ensure a germination rate of at least 90% (two-seed minimum).
*We cannot replace single failed seeds – the guarantee pertains to two (2) or more non-viable cannabis seeds that still meet the less than 90% requirement. (For example: 8/10 germinate: 80%; this order is eligible for the guarantee. 23/25 germinate: 92%; this order is not eligible.)
Cost of Replacement
The cost of the replacement cannabis seed(s) is covered by Cannabis Seeds SA. Shipping costs are the responsibility of the customer. Please contact us for exact shipping costs.
Cannabis seeds purchased more than 60 days prior are not eligible for the Cannabis Seeds SA Germination Guarantee. The seeds replacement process within the Germination Guarantee is a one-time offer and cannot be applied to the same order more than once.
Should you submit a replacement request, we will require photo documentation to proceed with the replacement request. Without proper photo documentation, we reserve the right to deny your claim.
Failed seeds are only valid for a replacement if the seed remained closed and did not develop a taproot.
We are not able to assist customers if any of the following requirements are not met.
Followed the Germination Guide exactly.
Provide photo documentation as proof.
The allotted maximum time for germination (two weeks/14 days) has elapsed.
Germination Guarantee Terms & Conditions.
Germination Guarantee Terms & Conditions.
Cannabis Seeds SA offers feminized cannabis seeds of the highest quality, Our seeds are so good they come with a 90% germination guarantee.
At least 90% of your seeds will pop and If they don't, we will replace them free of charge.
How does the guarantee work?
Well, it's simple.
If 90% or more of the seeds you receive from Cannabis Seeds SA germinate without any issues you will not be eligible for replacement seeds.
We cannot replace single failed seeds – the guarantee pertains to two (2) or more non-viable cannabis seeds that still meet the less than 90% requirement.
For example:
8/10 germinate: 80%; this order is eligible for the guarantee.
23/25 germinate: 92%; this order is not eligible for the guarantee)
To be covered by the 90% Germination guarantee, you must precisely follow 1 of the 2 Germination Methods found in the leaflet that gets included in your package.
Please note: the Germination Guarantee extends only to cannabis seed germination.
Due to the wide range of human and other environmental factors involved in the growing process, our Germination Guarantee does not cover any issues with plant growth following germination.
Some of Our Favourite Breeders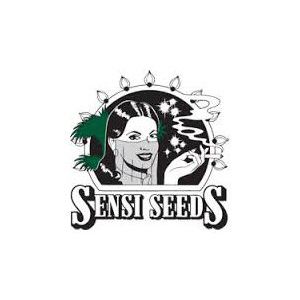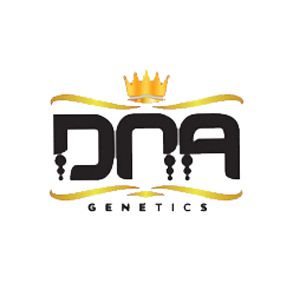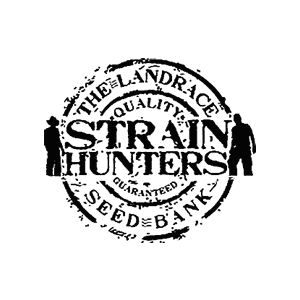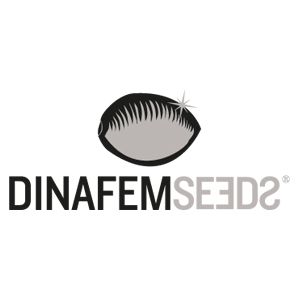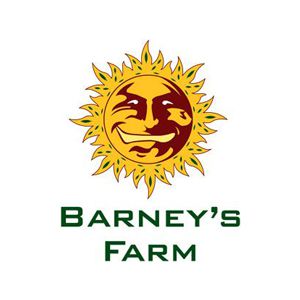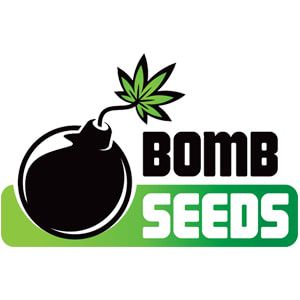 Disclaimer: Germination of cannabis seeds is illegal in some countries. Fortunately the laws surrounding seed germination in South Africa have recently changed. The seeds sold by Cannabis Seeds South Africa are sold solely as collectible souvenirs to help preserve quality cannabis genetics for future generations.